OIL ON COPPER & OTHER WORKSHOPS 2017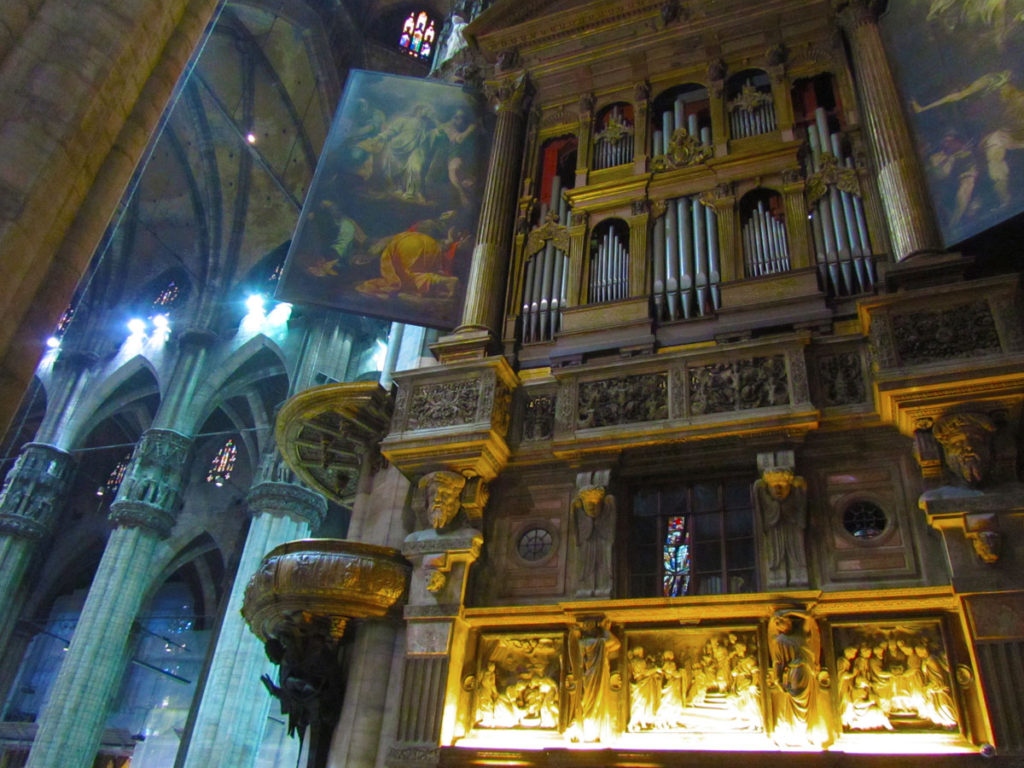 For years, people have written to me from all over the world asking: how do I do the oil on copper work?  
 I never have taught the proprietary methods that I use – but all that is about to change.
Very pleased to announce that I soon will be extending invitations to exciting workshops:
'Oil on Copper: Co-creativity'
The workshop dates and locations are being arranged, in the US and abroad.
The workshops will be for select groups, not large ones, because I like to devote sufficient time and attention to each and every participant. If you are interested or know someone who will be, please contact me. I am excited about finally sharing the mindset, methods and techniques of this extremely unique form of artistic expression.
Creative experience is recommended. However, I have been teaching painting for 15 years and a mix of seasoned artists and pioneers has often been the makeup of my classes. This is not academic art training. This is breakthrough-oriented creative expression.
We expect this to be a melting pot experience as well, with a combination of artistic souls from all over the world. Look here soon for more information on oil on copper workshops.
~
In the meantime, a new workshop for which you can sign up NOW:
'Workshop: Beyond Belief'
A meditative, consciousness-exploring workshop based in painting.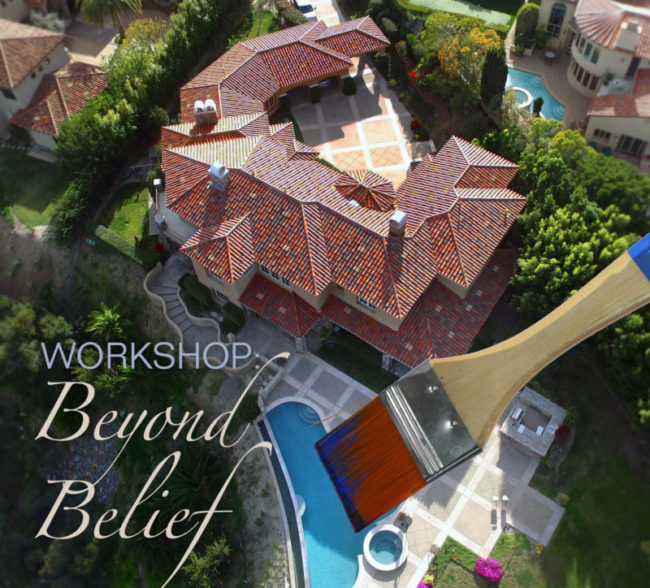 Cost
$330 for three days
Dates and time
September 15, 16 & 17 (Friday, Saturday, Sunday) 2017
10 AM to 3 PM
Refer a friend.
Excellent for couples.
Over the years I've had many conversations with artists/students about the – what shall we call it? – metaphysical aspect of painting. The place where the physical and psychological acts of painting meet the purely energetic, the spiritual, even.
There is no question that there is something about art that is 'beyond' – that is why we make art and why we look at it. But exactly what is going on here? There is no doubt that it has to do in part with the 'belief' system of the artist – and the viewer.
Announcing the first of a series of workshops aimed at the center which is not in the middle. The light which casts no shadow.
Together we will explore the deliberate, intentional pursuit of the non-physical in the creative process.
We'll have some bust-out conversations spurred by readings from the likes of Rumi, Pema Chödrön and Robert Pirsig.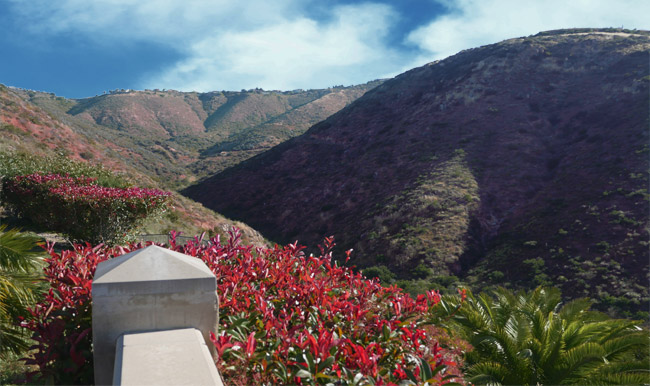 Workshop Structure
Each workshop day will have three components. First there will be discussion on a specific topic within the realm of what was described above. As a group we'll have focus, yet free reign to let the group take conversation – and discovery – where it wants to go. We then each will paint individually to explore or express that which was discussed in a way that has deep personal or spiritual meaning. Lastly, we'll gather together to share and illuminate what we've done and experienced.
Important: Painting subject reference materials will be supplied – but it is suggested that you bring objects or images with deep personal meaning for you, that you may use in your paintings.
Catered
The mid-day meal each day will be catered (organic vegetarian) so that our creative involvement can be as continuous as possible.
How Do You Fit?
You may be a new painter on a path of discovery or a seasoned artist looking for a deeper experience in your work. Either way, you are welcome and fit in. The approach to learning here is extremely positive and nurturing. We're on this ride together!
The setting, a beautiful mountain retreat right here in North County San Diego
Come join us at a lovely house with a name – 'Fascino' (it means 'charm' in Italian) – in the mountains near Lake Hodges. It is only about 15 minutes from either the I-5 or the I-15 in the San Diego, California area.
• The workshop is small by design. If you're interested, please don't delay
• Observe painting demonstrations
• Bring objects of or images of personal meaning that you can use in your paintings
• Learn new ways forward on your own creative path
• Enjoy a collective of like minded creatives
Sign up using the form below.
Questions? Please call or write.
Yours in art,
Richard