'Workshop: Beyond Belief ' • Encinitas Highlands Location
A meditative, consciousness-exploring workshop based in painting.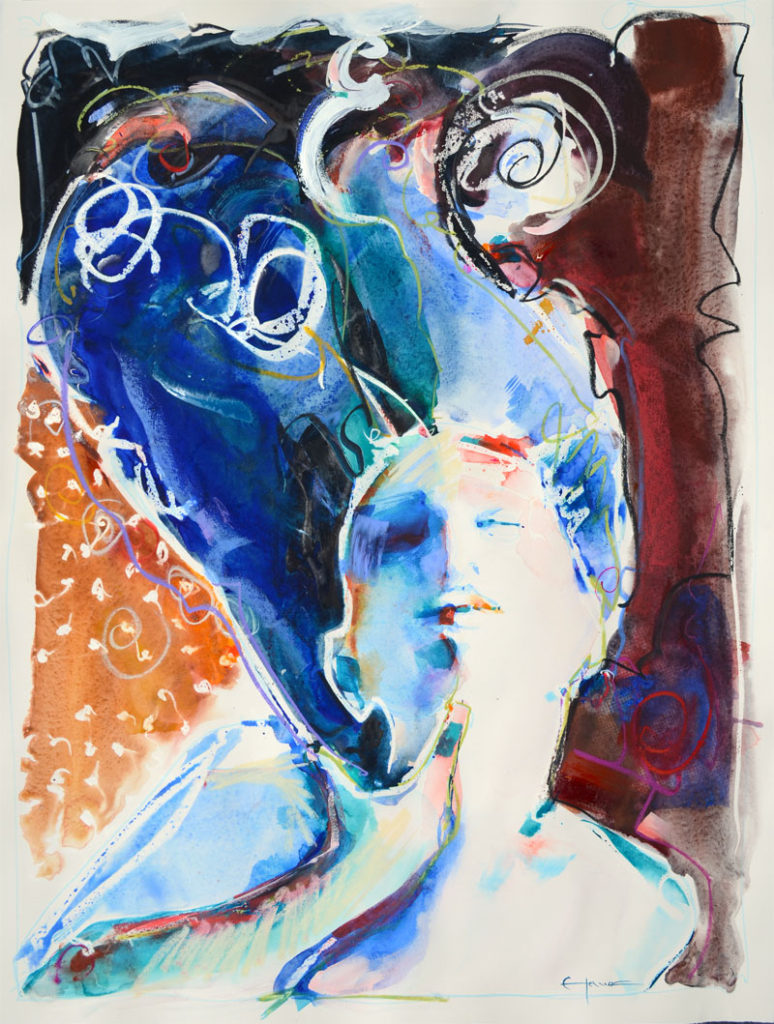 Dates and time
March 2, 3 & 4 (Friday, Saturday, Sunday) 2018
10 AM to 3 PM
Cost
$330 for three days
Over the years I've had many conversations with artists/students about the – what shall we call it? – metaphysical aspect of painting. The place where the physical and psychological acts of painting meet the purely energetic, the spiritual, even. There is no question that there is something about art that is 'beyond' – that is why we make art and why we look at it. But exactly what is going on here? There is no doubt that it has to do in part with the 'belief' system of the artist – and the viewer.
A workshop aimed at the center which is not in the middle. The light which casts no shadow.
Together we will explore the deliberate, intentional pursuit of the non-physical in the creative process. We'll have some bust-out conversations spurred by readings from the likes Wayne Dyer, Thich Nhat Hanh, Kahlil Gibran, Mary Lou Cook, Rumi and Robert Pirsig.
Note that just because we are expressing freely and intuitively in paint it does not mean that we abandon principles of good design, attention to shapes, edges, values, color, line, pattern and all the other tenets of success in painting. Far from it. Inspired work happens within form. There is plenty of attention to practical technique and practices. There will be painting demonstration each day (if the group desires it).
Catered
The mid-day meal each day will be catered (organic vegetarian) so that our creative involvement can be as continuous as possible.
• The workshop is small by design. If you're interested, please don't delay • Bring objects of or images of personal meaning that you can use for your paintings • Observe painting demonstrations • Learn new ways forward on your own creative path • Enjoy the collective spirit of like minded creatives
Sign up using the form at the bottom of the page.
Questions? Please call or write.
"'Beyond Belief' workshop was nothing short of life changing for me. My art expanded, my mind was opened to new possibilities, my funny bone was tickled… and most importantly, my soul was fed. It was thrilling! Thank You Richard!"
'Oil on Copper: Co-creativity' • Location TBA San Diego
For years, people have written to me from all over the world asking: how do I do the oil on copper work?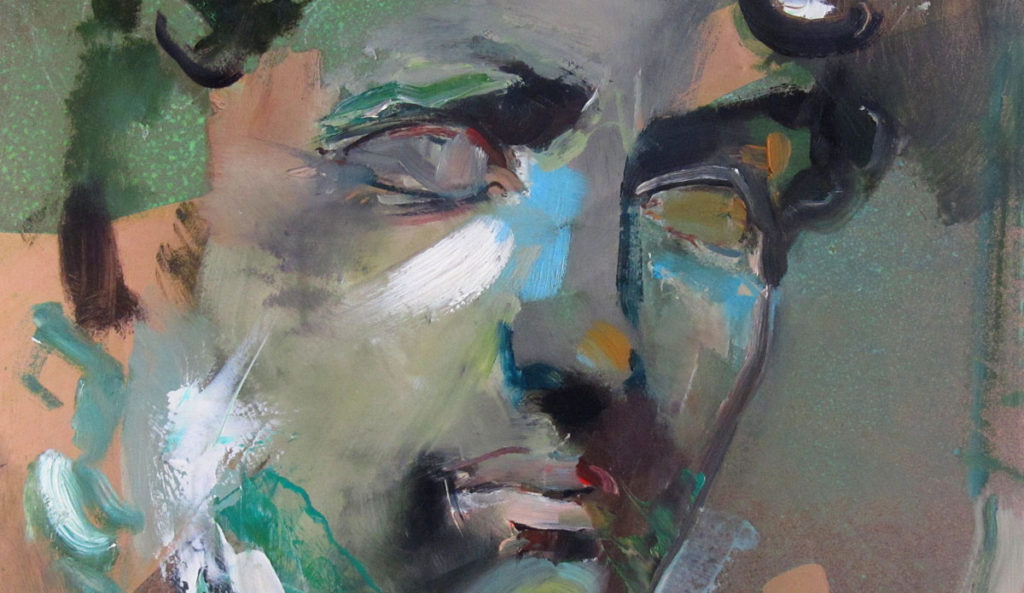 Dates and time
May, 4 & 5, 6 (Friday, Saturday, Sunday) 2018
10 AM to 3 PM
Cost
TBA
In all the painting workshops I have offered, I have never taught the proprietary methods that I use in my oil on copper works – but all that is about to change. The workshop will be for a select group, not a large one, because I devote sufficient time and attention to each and every participant. There is a lot to cover, a mix of creative methodologies and technical production knowledge. If you are interested or know someone who is, please contact me. I am excited about finally sharing the mindset, methods and techniques of this extremely unique form of artistic expression.
Creative experience is recommended. However, I have been teaching painting for 15 years and a mix of seasoned artists and new explorers has often been the makeup of my classes. This is not academic art training. This is breakthrough-oriented creative expression.
'Be Brave' • Location: SDWS Gallery, Point Loma
Ready to soar to new heights?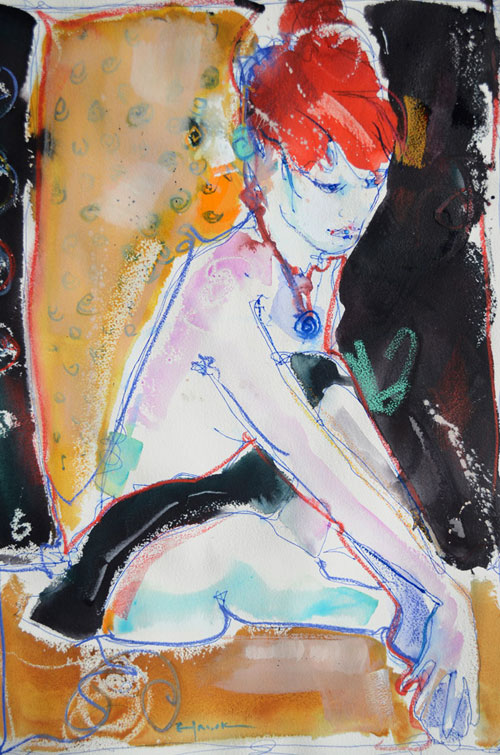 Dates and time
April 21 & 22 (Saturday, Sunday) 2018
9 AM to 3:30 PM
Cost
Non Members Fee: $265.00 Members Fee: $235.00
Do you want to paint more intuitively, paint with flow, freedom, and ease of expression, within a solid design framework? Understand values? In this class learn to create solid compositions and successfully use negative space.
This is a concentrated weekend workshop at the lovely workshop facility at the San Diego Watercolor Society, Point Loma gallery. Come on down.
Sign up here on the SDWS site.

"Want to do it again. Very freeing experience and loved learning new tools / techniques. So much good energy …it's been fantastic for me. PRICELESS!"
"…you have an artistic way of expressing yourself through heart with words as well as images and brush."
"I seriously learned more in five classes with you than I did in a year with another teacher. Outstanding!"
Also see the Classes page for information and description of ongoing classes in Encinitas.