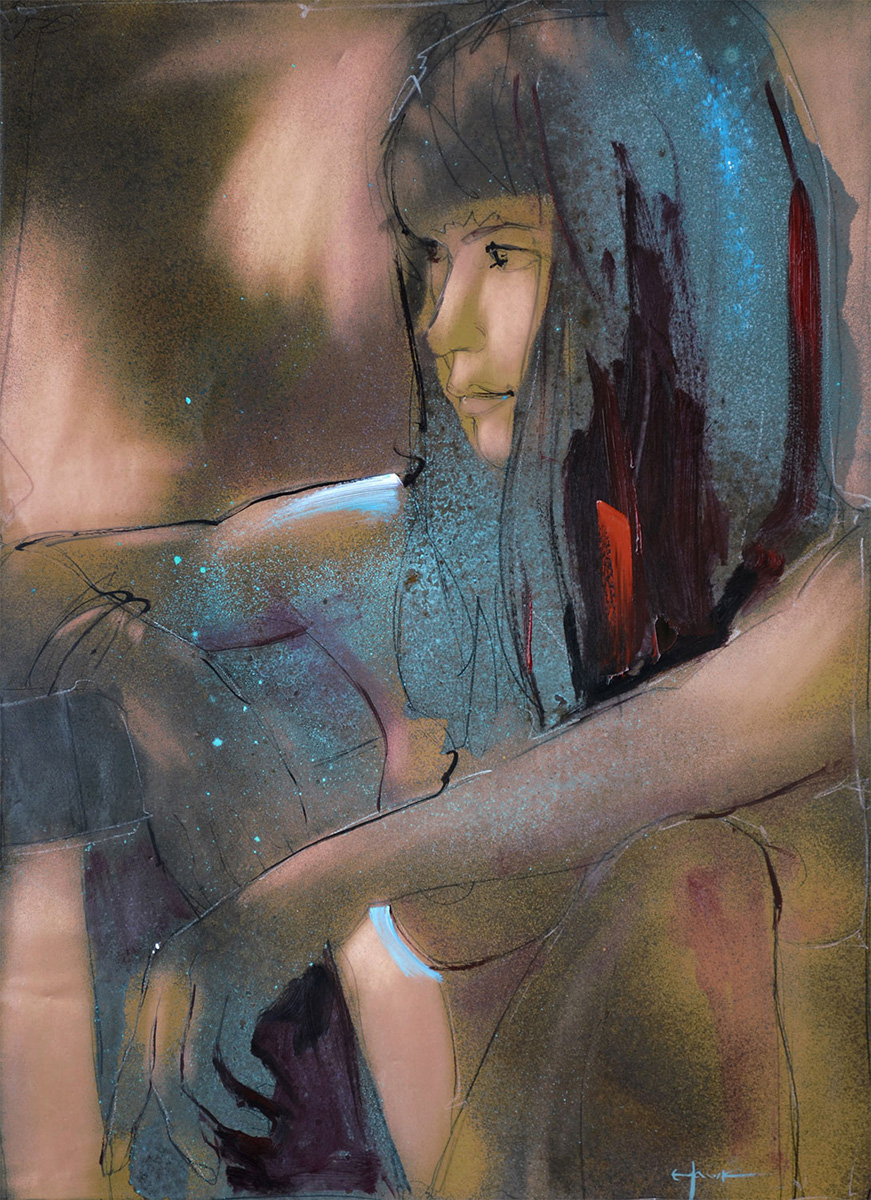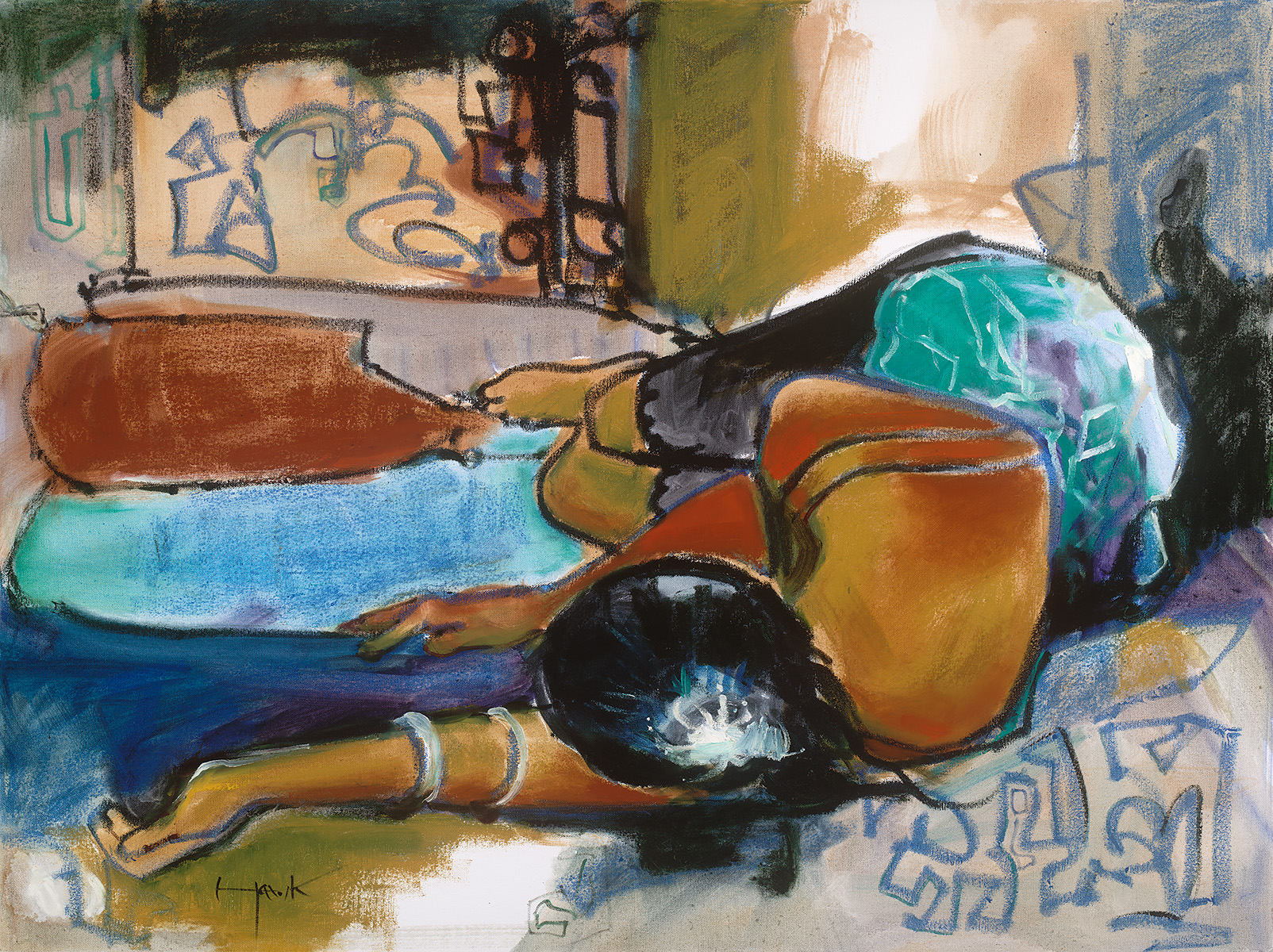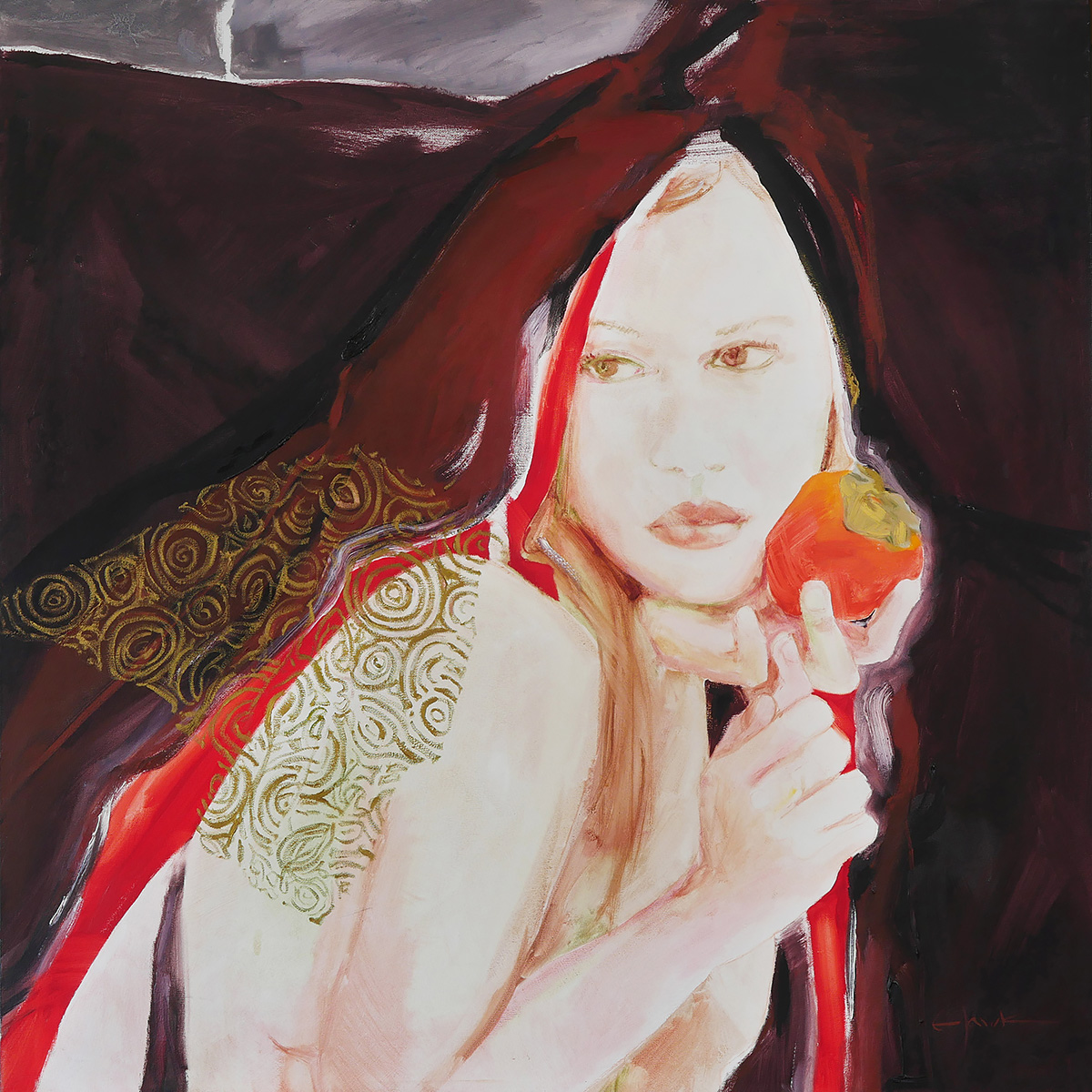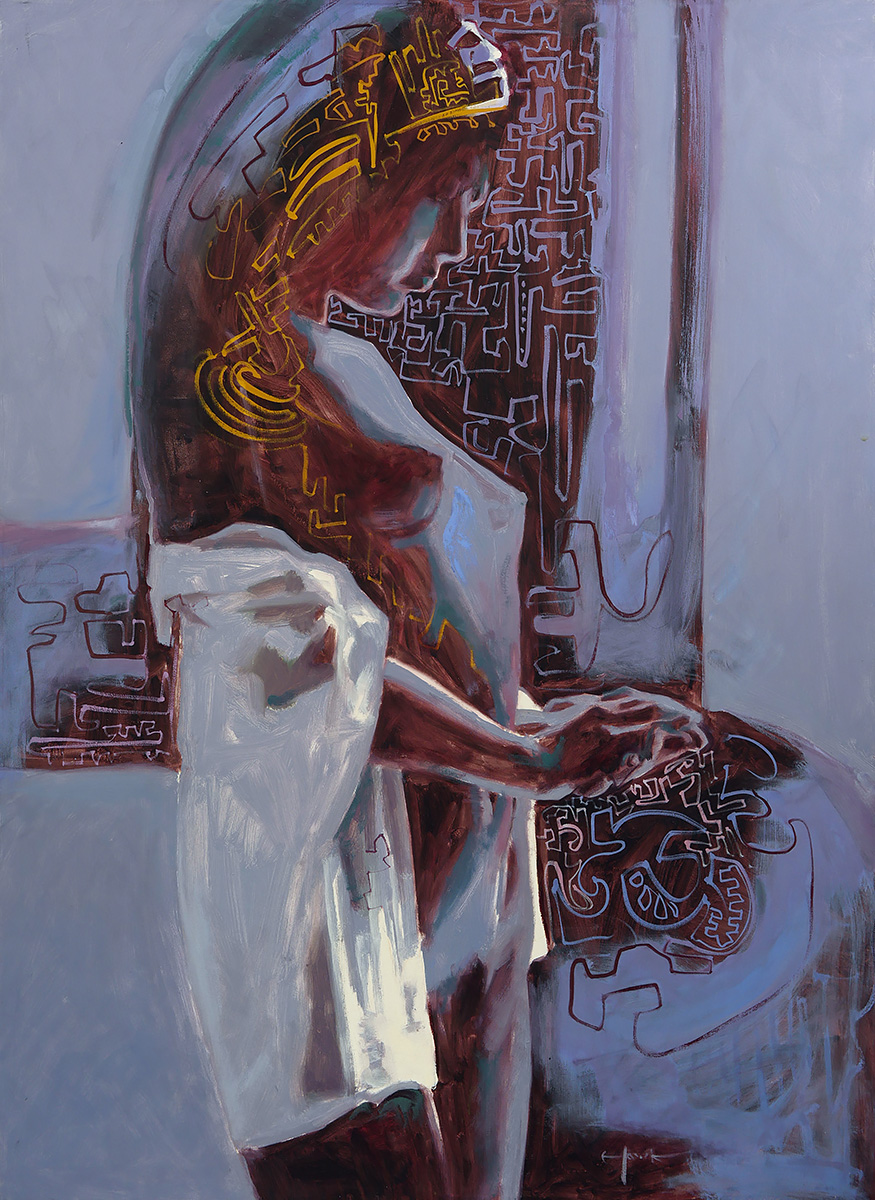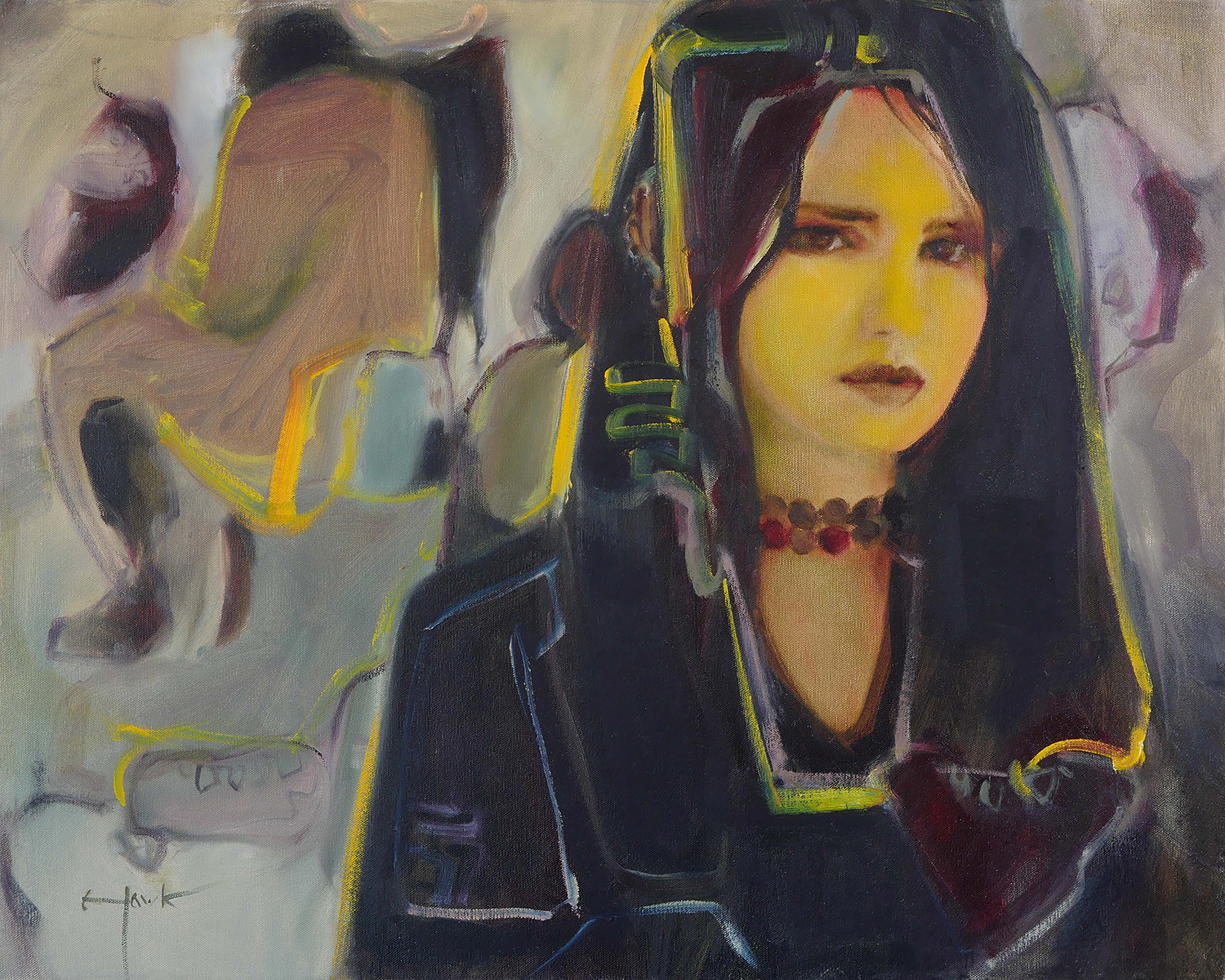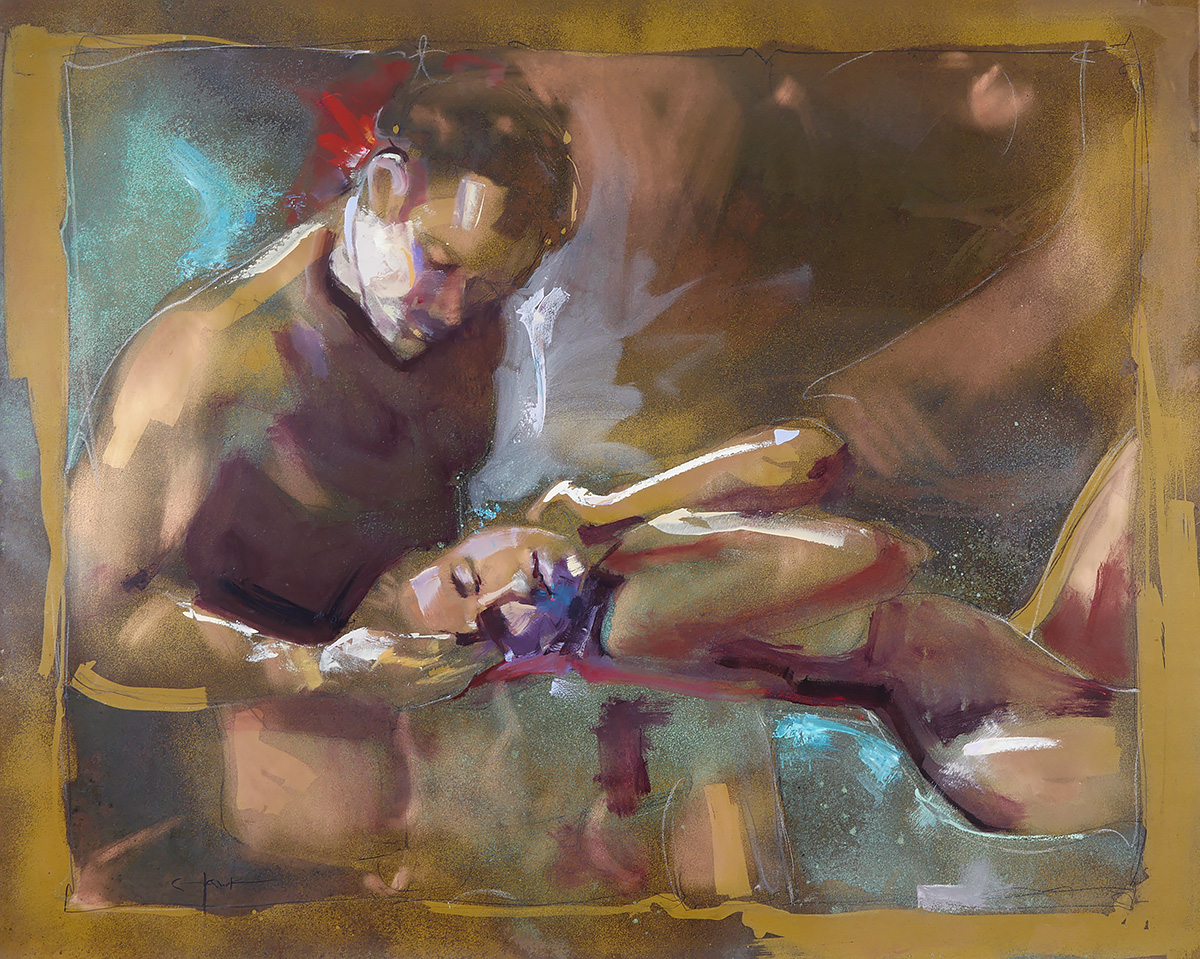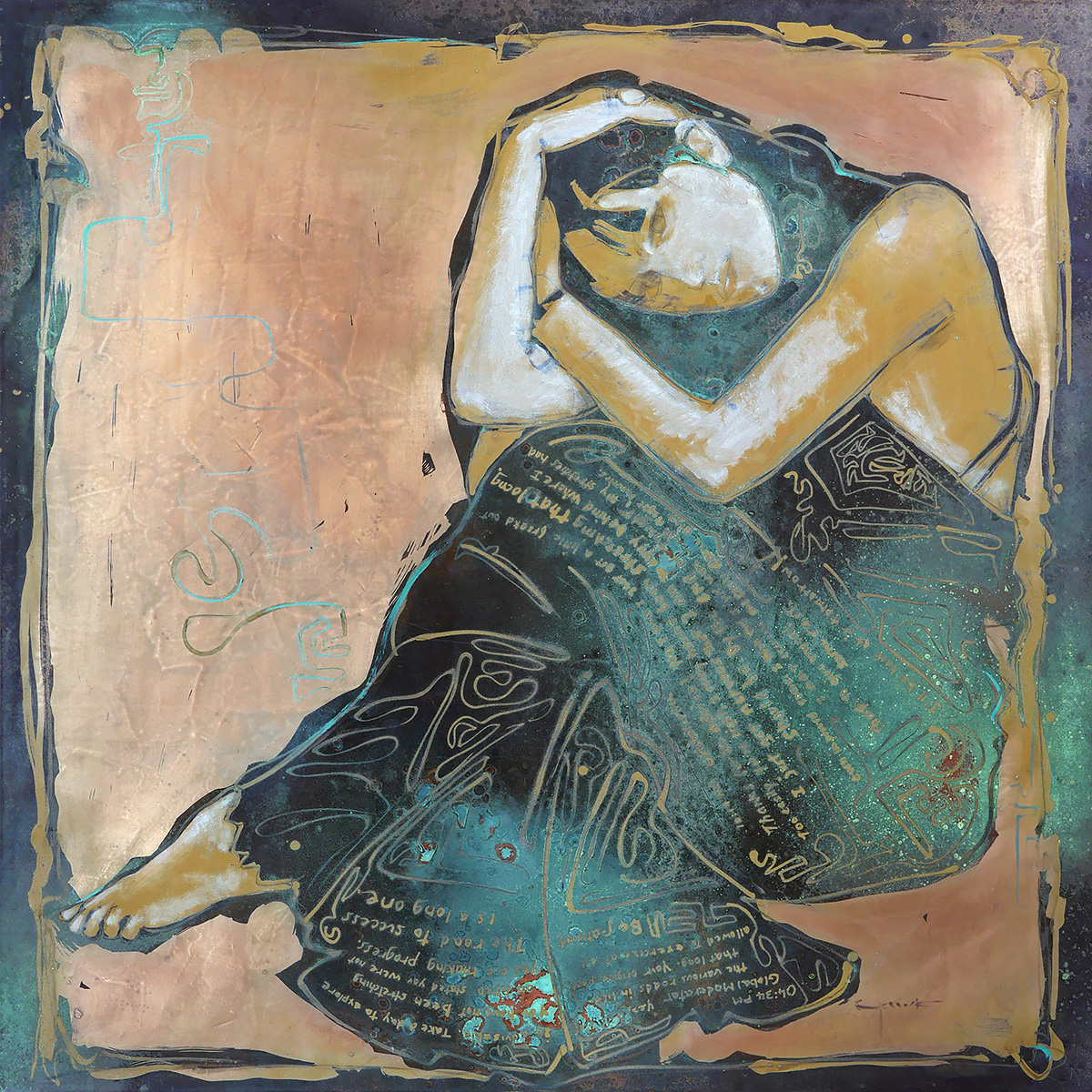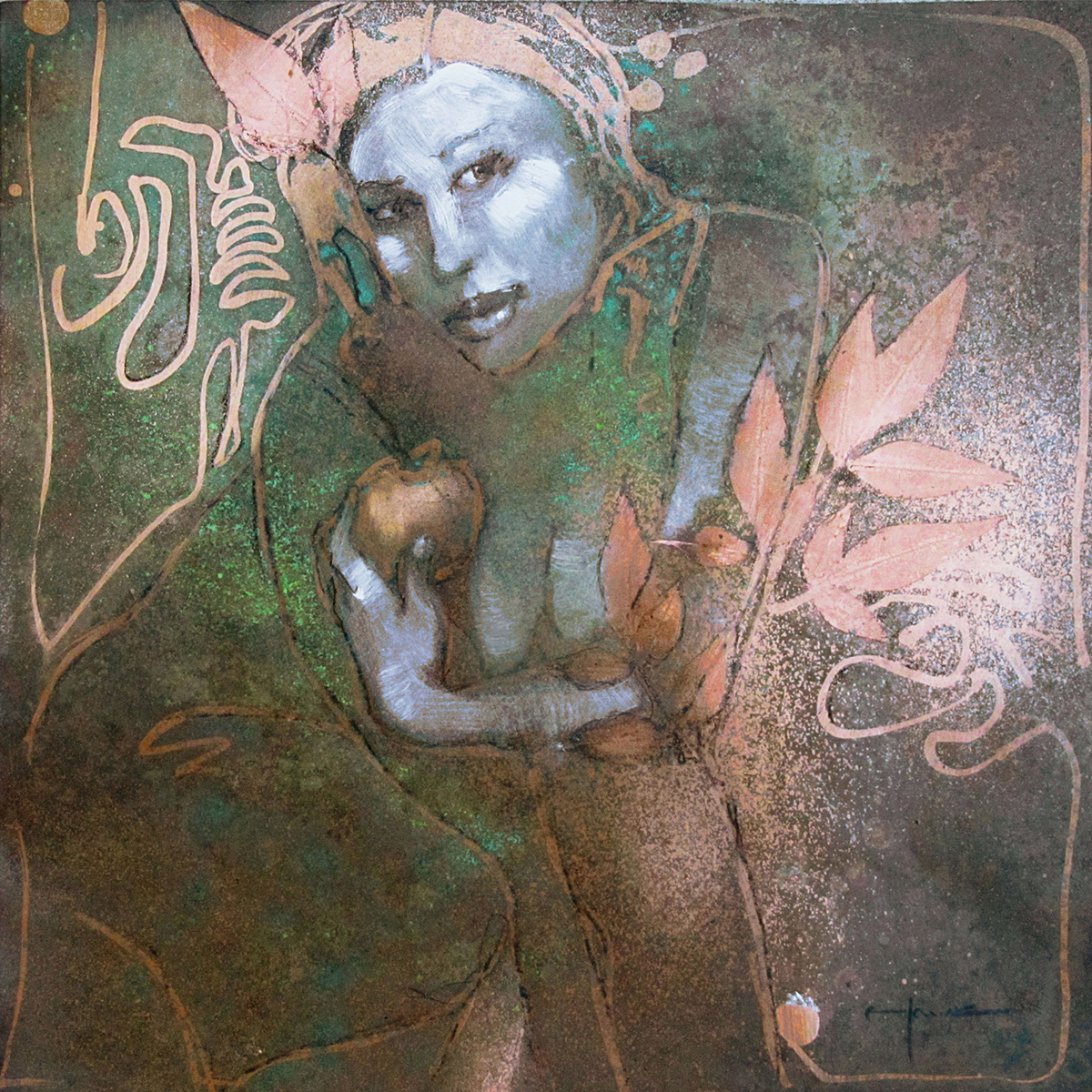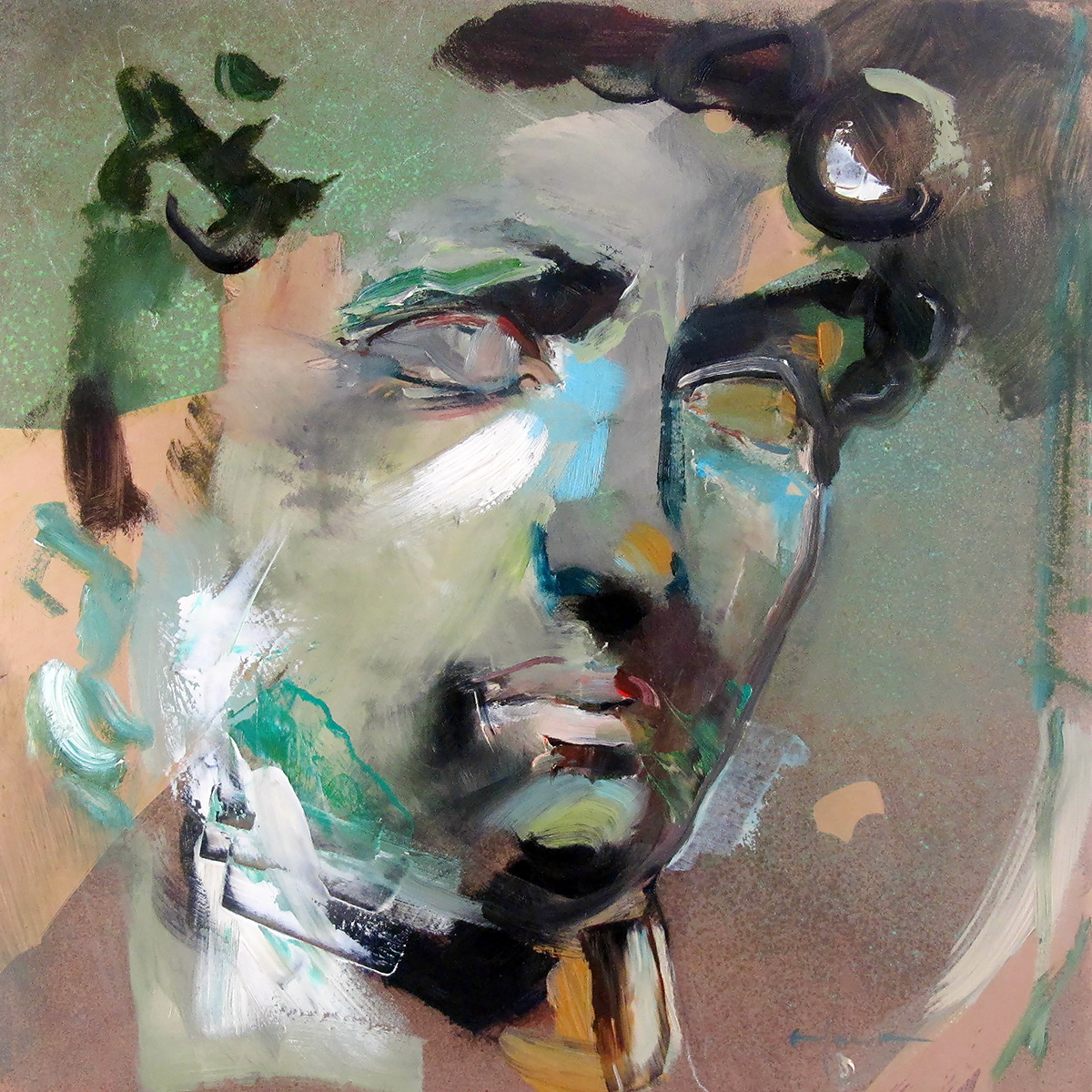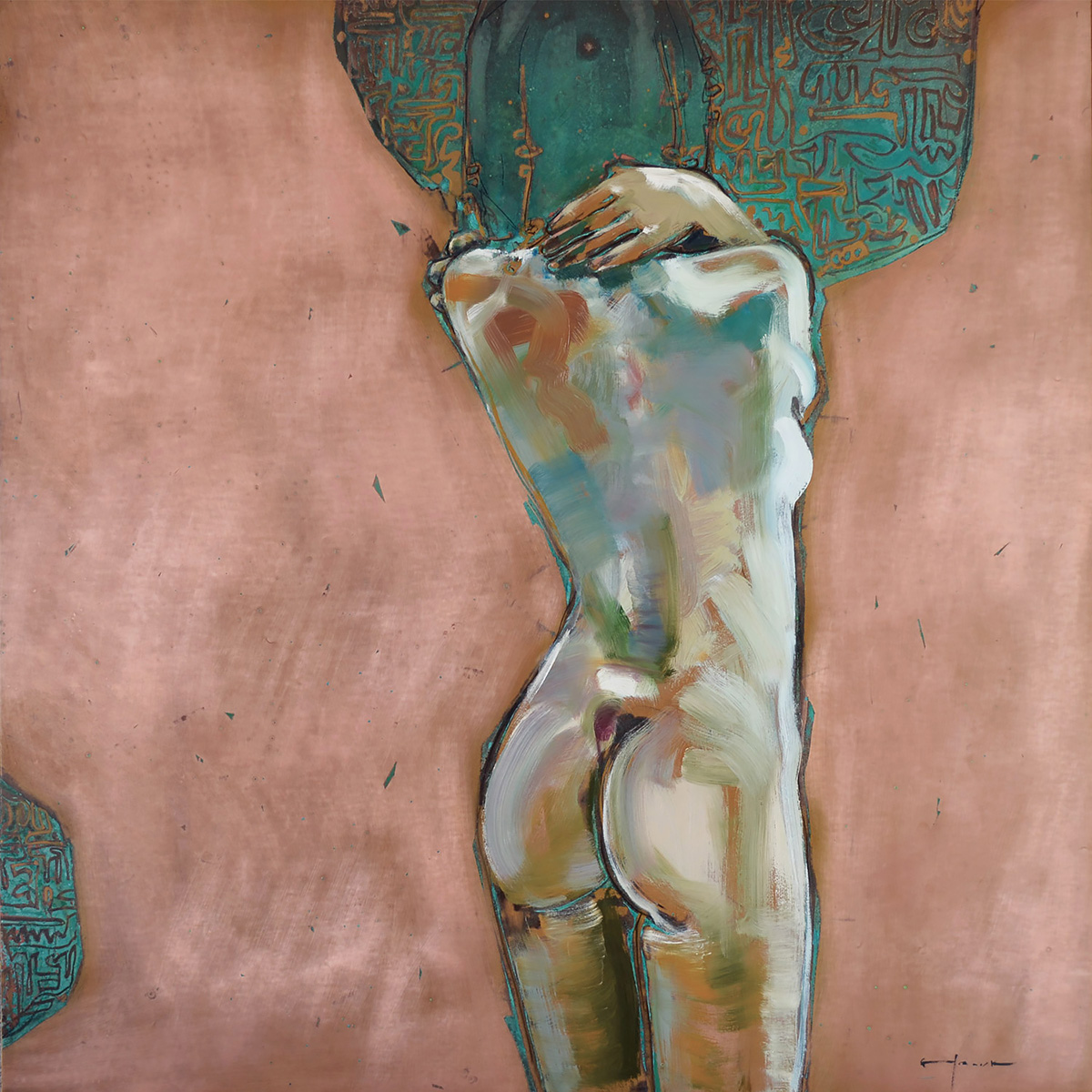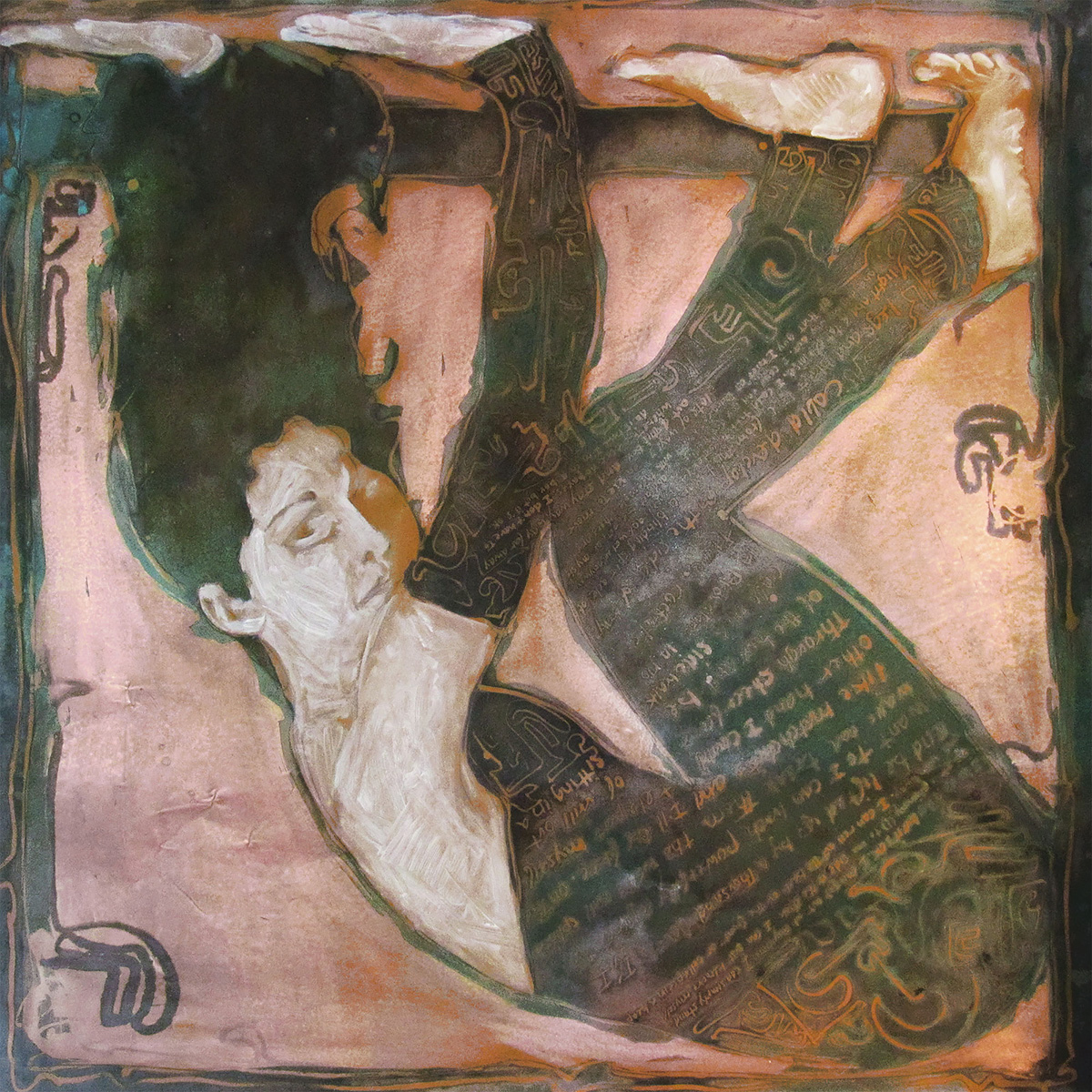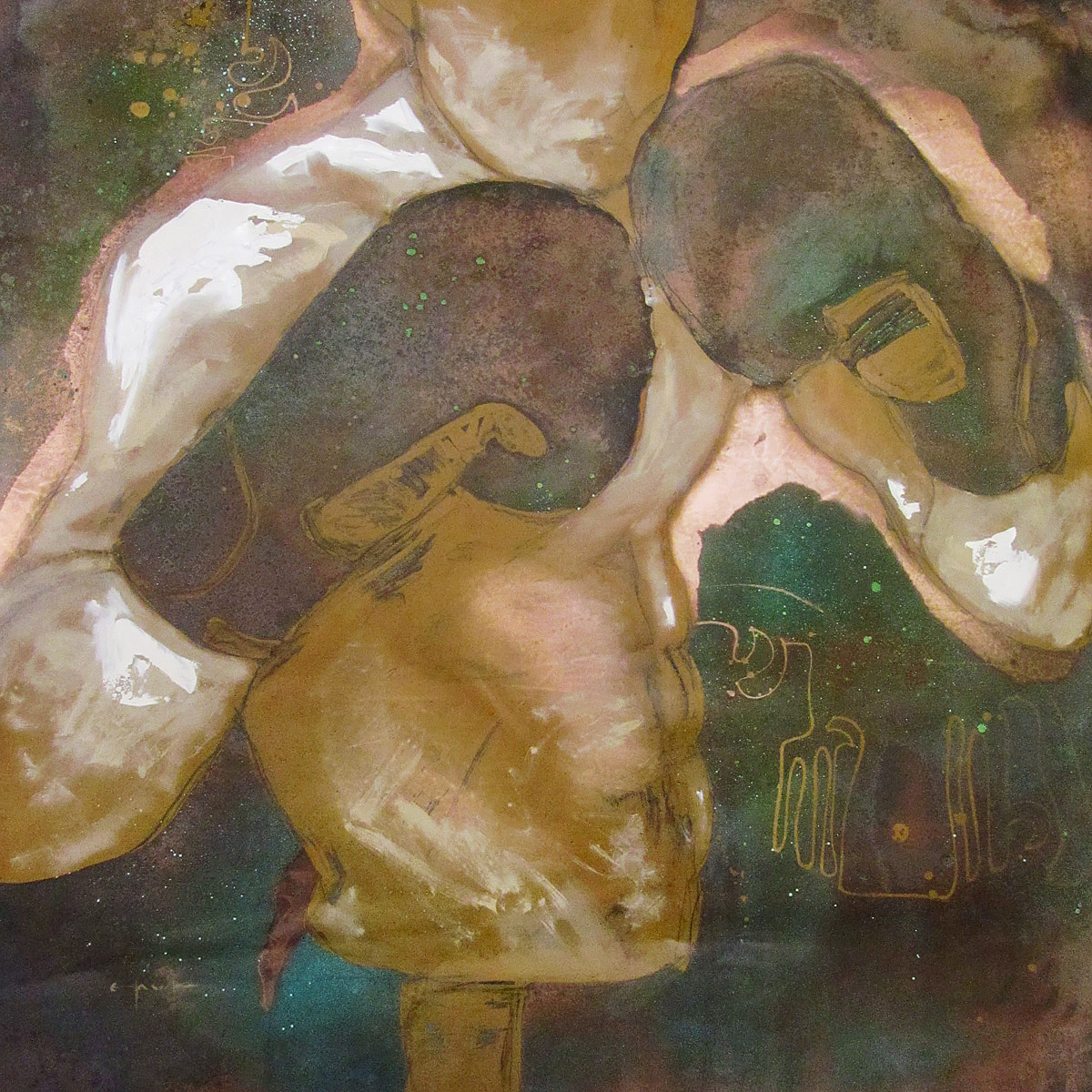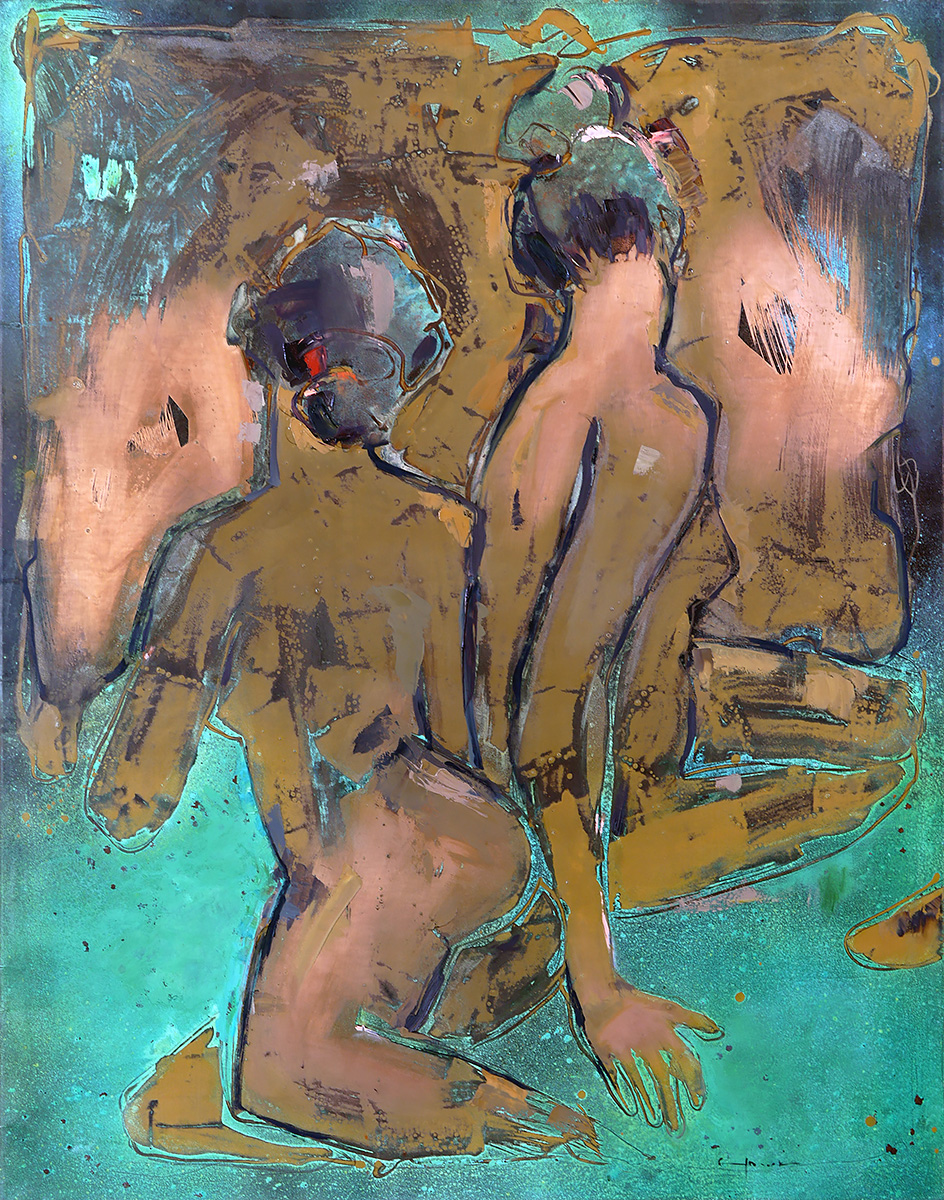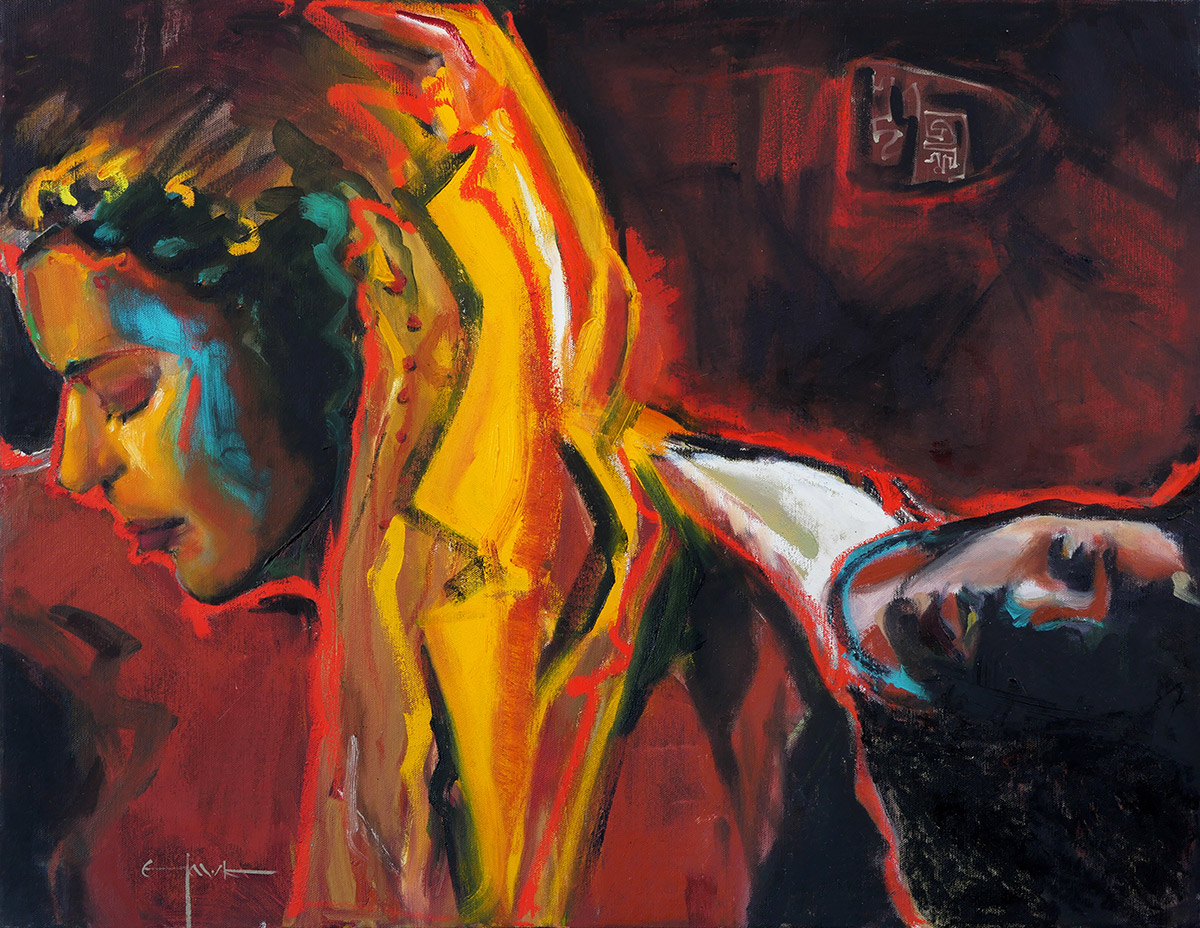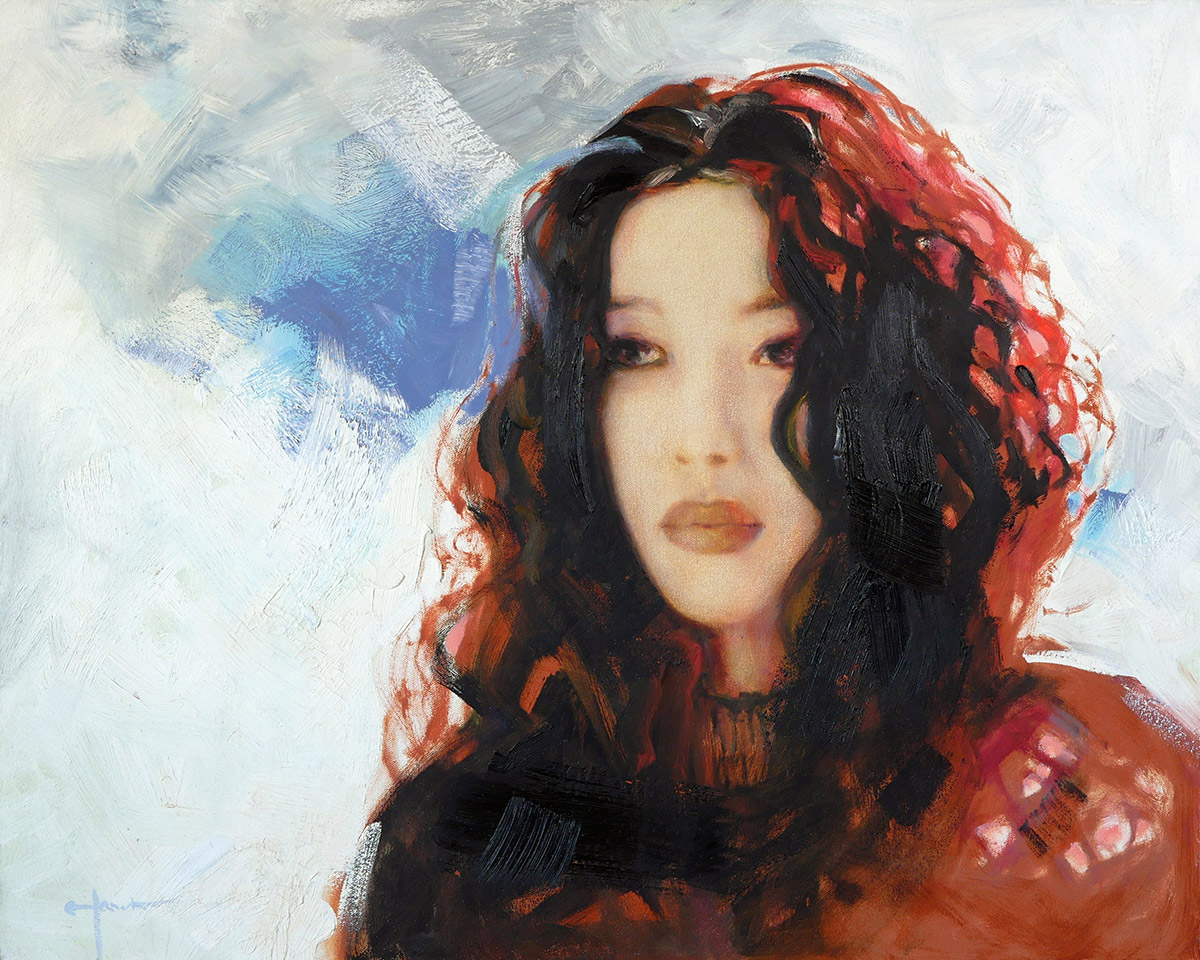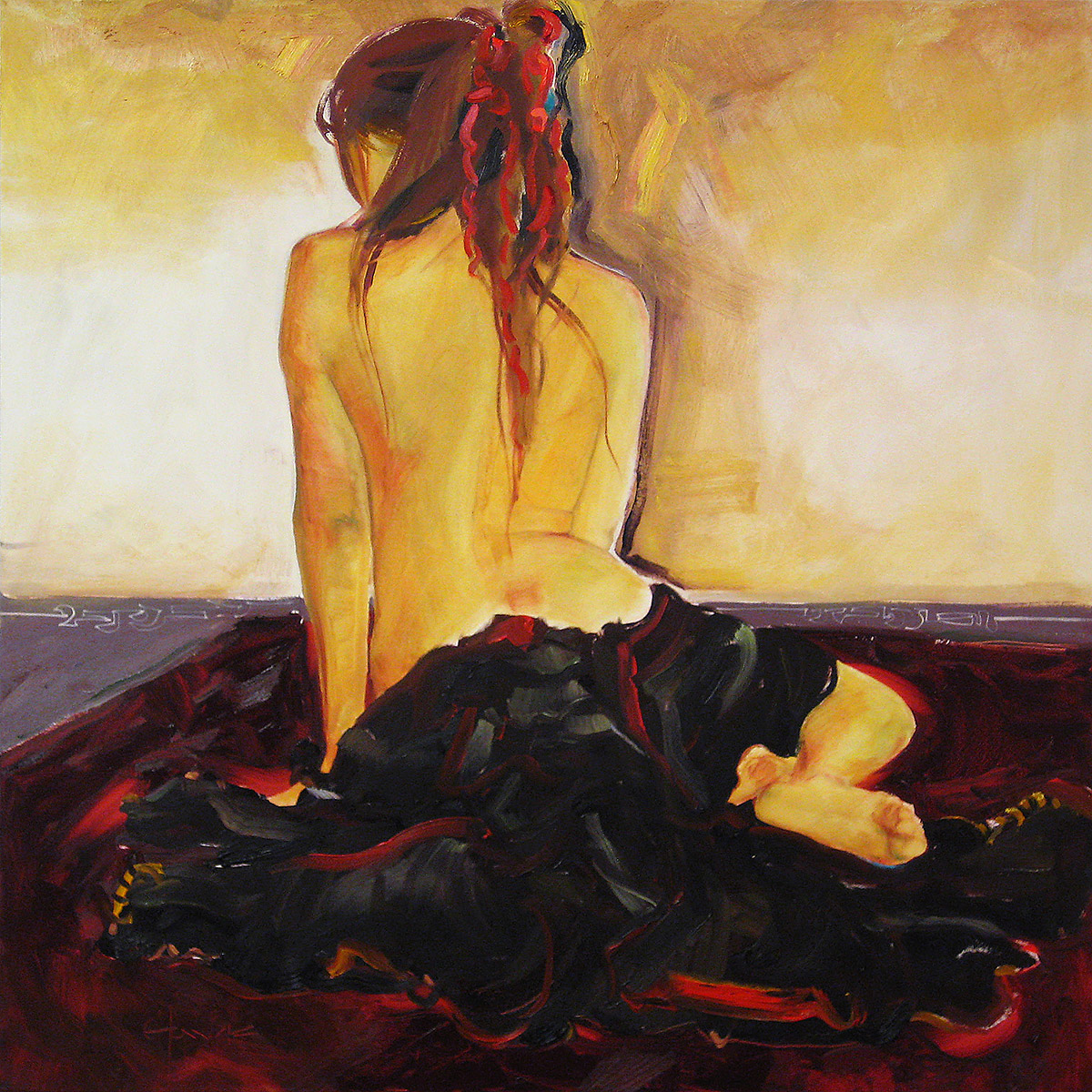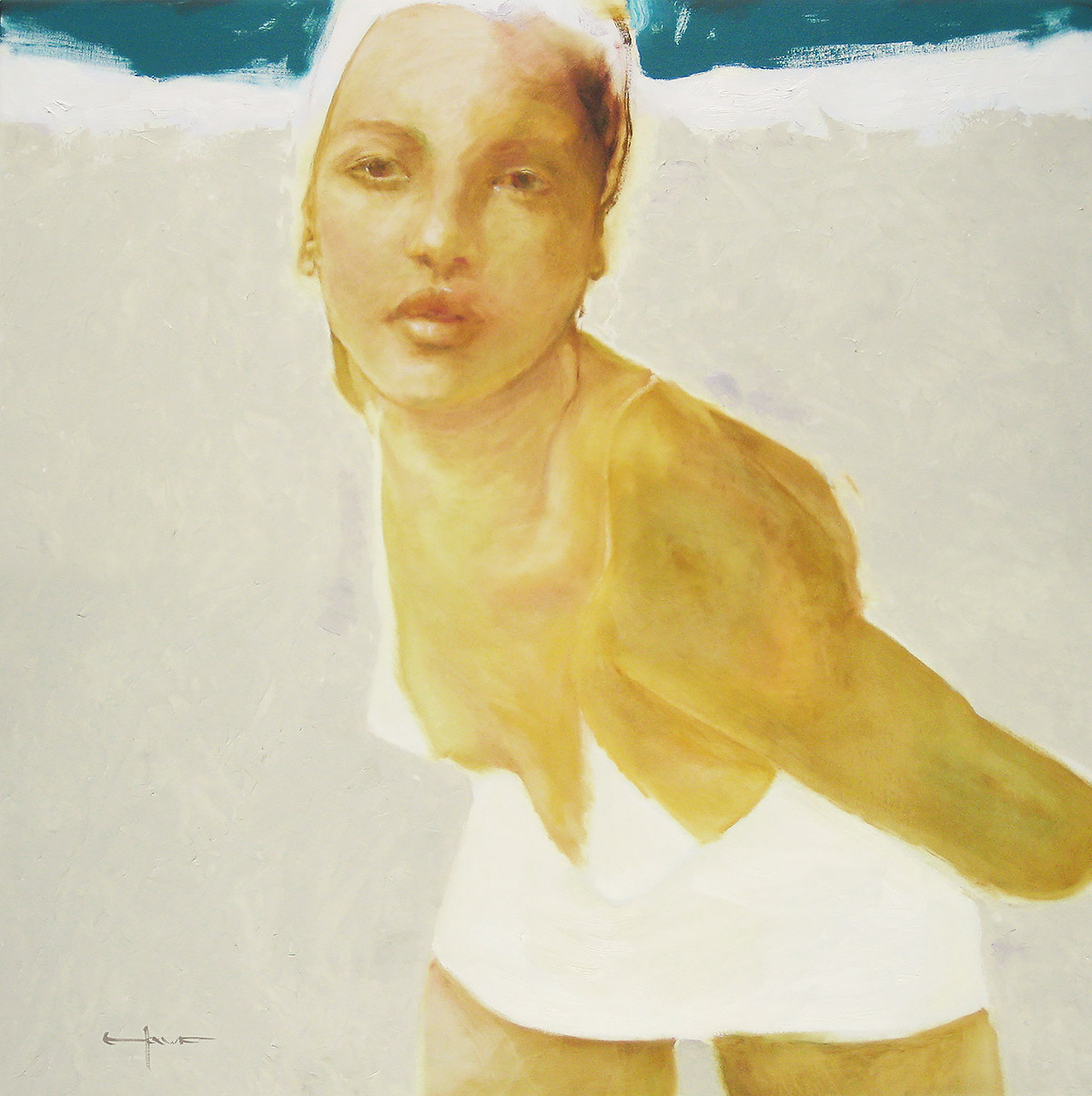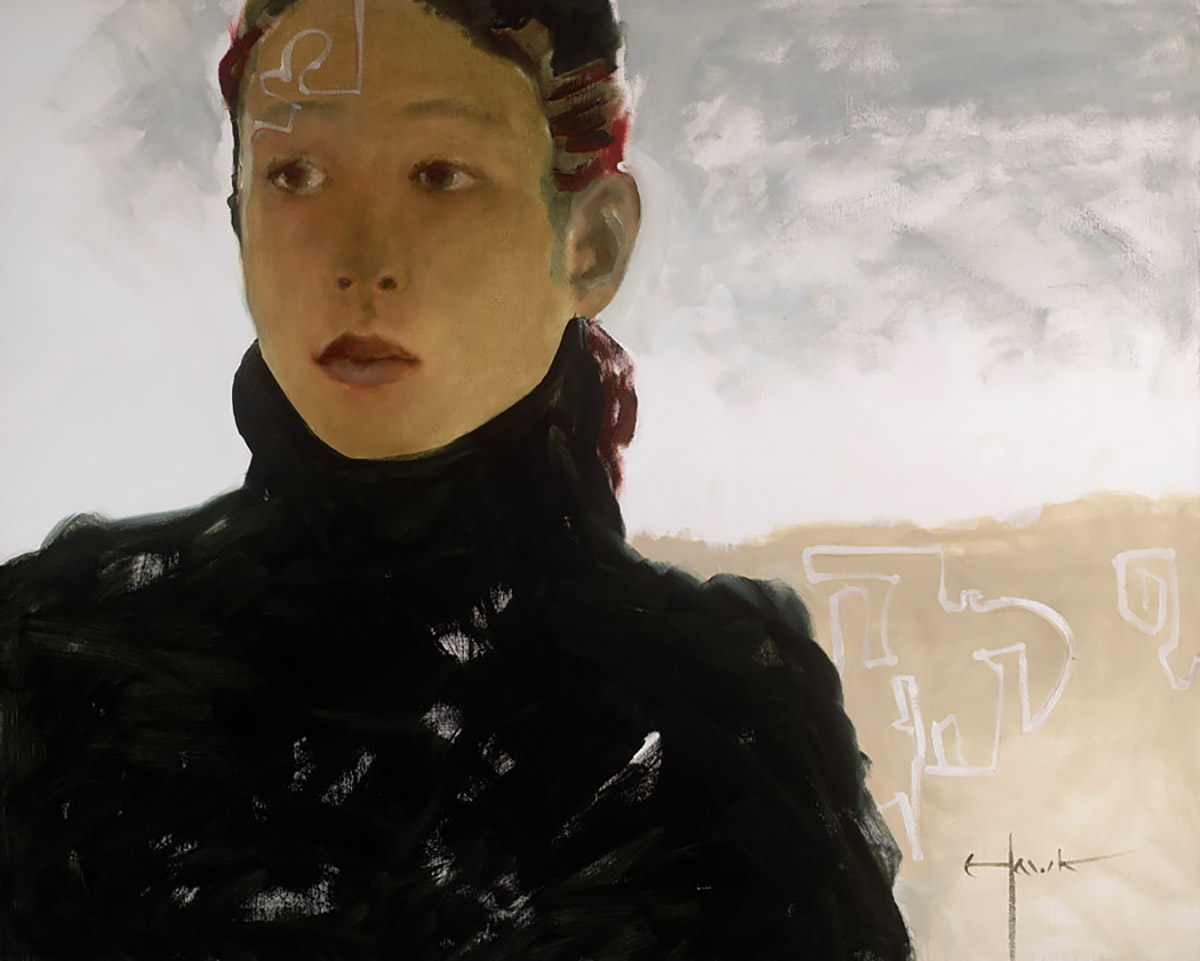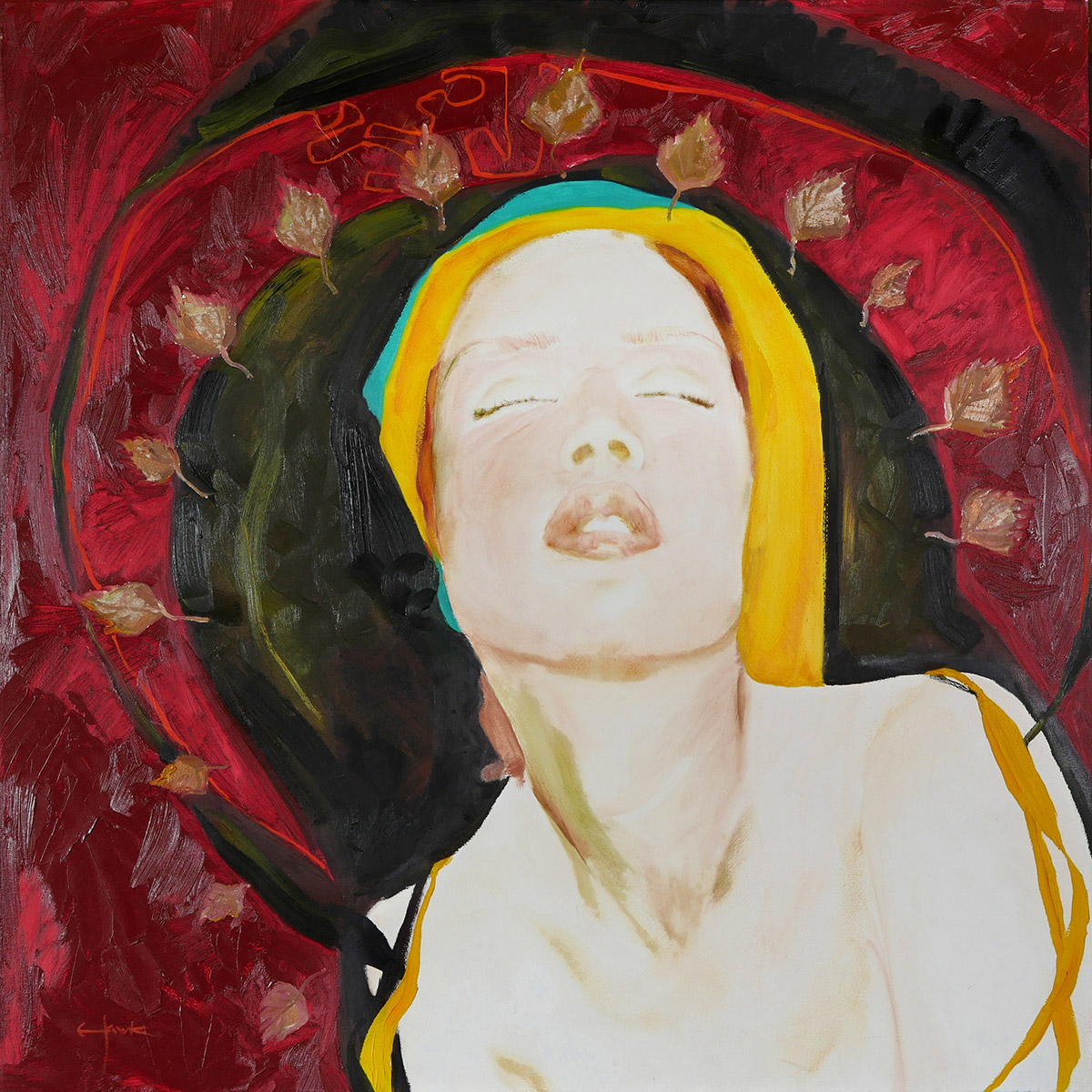 Figures… An ultimate subject matter in art, I feel. It is what makes me look most deeply. Of all the reflections of universal spirit, I would say humankind is the most stirring, most beautiful and the most troubling.
Selections from about 2008 to 2014.
Oil on copper, oil on canvas, oil on panel.