Rendering in Charcoal & Chalk
Dates to be announced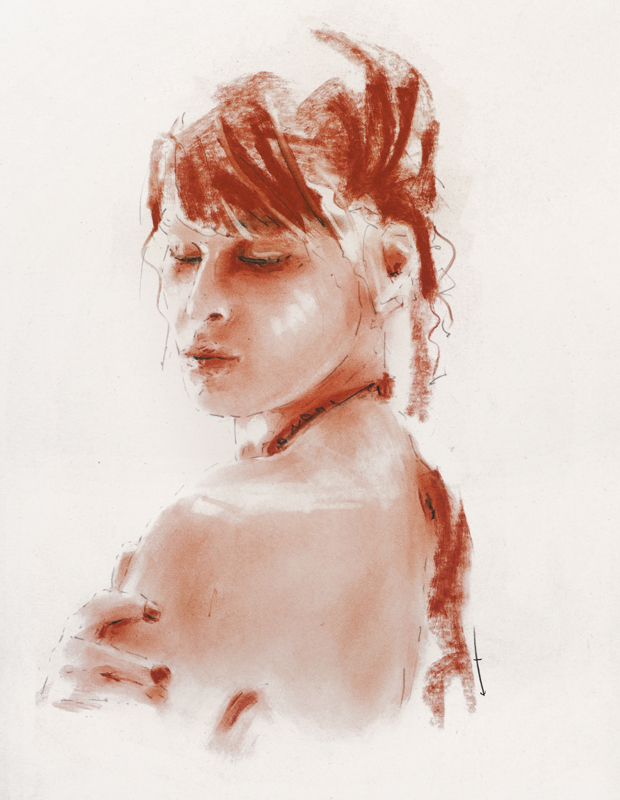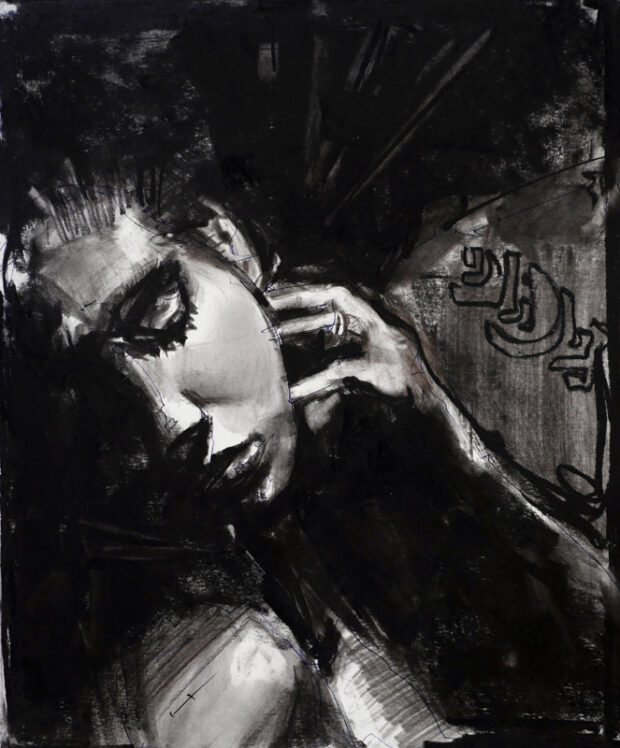 Learn to render the figure and face and any other subject matter with confidence. Gain the skills to consistently render what you see. I'll share with you step by step my signature methods for creating accurate, beautiful, exciting, even award-winning drawings. Vine and compressed charcoal are the materials we'll use on paper. Painters – this pursuit is ideal for honing the skills which are foundational for success in painting – with materials that are so manageable and forgiving.
What we'll cover:
Values, values, values (shades of light and dark) – understanding them, seeing them, reproducing them in relation to one another. Plus, we'll work with edges and lost edges. Shading. Line and shape. Negative drawing and lifting. Graduated tones. How to do convincing, accurate drawings – yet with elements of startling spontaneity for that 'wow' factor.
Note: You'll work from photographic reference images. I supply them for the course. Then, graduate to using your own.
A total of 41 lesson modules online, which you can access on your own schedule, day or night, including 18 video demos with running commentary.
If you've taken a course with me before – great, come hone your skills and drill deeper into the techniques and mindsets! If you're new to these courses, welcome.