Beyond Belief Workshops
Dates to be announced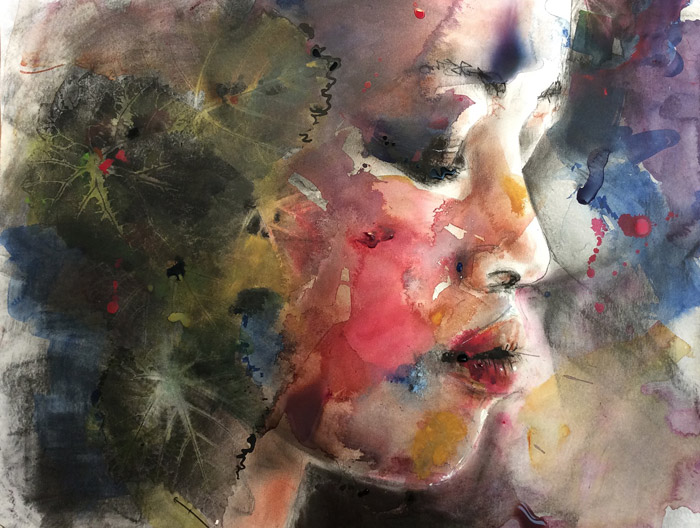 Learn new ways forward on your own creative path. Dissolve barriers to free expression. Enjoy the collective spirit of like minded creatives. In this workshop we'll explore the deliberate, intentional pursuit of the non-physical in the creative process. Our work focuses on that place where the worldly acts of painting meet the purely energetic, the spiritual, even.
Art is 'beyond' – that is why we make art and why we look at it. Art moves us. But exactly what is going on here? It has to do in part with the 'belief' system of the artist – and the viewer.
We'll study through readings
from the likes of Wayne Dyer, Thich Nhat Hanh, Kahlil Gibran, Mary Lou Cook, Rumi, Robert Pirsig and more. This is a workshop aimed at the center which is not in the middle. The light which casts no shadow. Are you ready?
Just because we're expressing freely and intuitively in paint it does not mean that we ignore principles of good design, attention to shapes, edges, values, color, line, pattern and all the other tenets of success in painting. Far from it. Inspired work happens within form. You will learn, or revisit, painting strategies, techniques and practices for success. Painting demonstrations will pave the way.
Appropriate for those at all levels of experience.
Bring a friend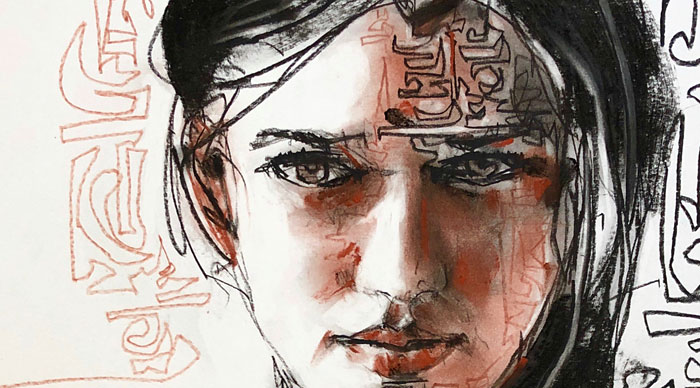 What you'll need
You'll receive a suggested materials list.